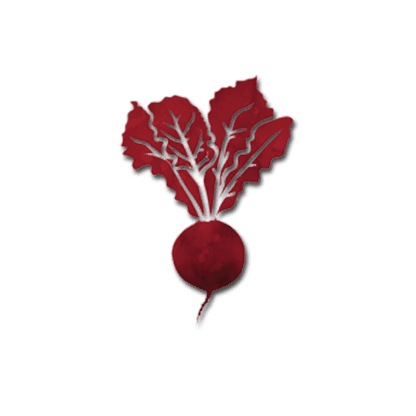 Cacao Liquid Love Blend
£14.99
Created with Love. A versatile daily chocolate energy drink blend to make smoothies, shakes and healthy treats.
We believe that being healthy doesn't mean giving up your favourite chocolate treats so we have created this delicious chocolate blend to enjoy on a daily basis to help towards your intake of essential nutrients quickly and easily.
The ingredients in this unique product have been carefully chosen for their adaptogenic qualities, to naturally enhance energy levels & reduce stress levels. Cacao is known to release our 'Bliss' molecule & being high in magnesium may contribute to a reduction of fatigue, reduce risk of cardiovascular disease & normalise psychological function. A delicious combination of natural super food ingredients to make easy smoothies and snacks. Sit back and enjoy a blissful cup of Love!
Out of stock