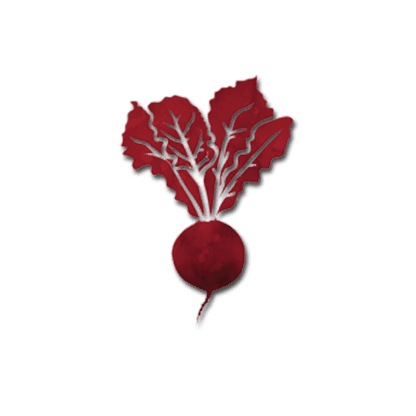 Little Pasta Organics Animal Pasta Shapes
£1.90
Delightful organic tricolour animal pasta shapes from Little Pasta Organics, designed to make meal times fun! The true Italian pasta is made in Italy with traditional bronze dies to extrude the pasta shapes, and it is dried at low temperatures to make sure the goodness and proteins found in the wheat are not destroyed.
Little Pasta Organics relies on renewable energy to produce their pasta, and they use energy produced from the solar panels lining the factory roof.
Free from palm oil, GM ingredients, artificial preservatives, artificial flavours and artificial colours.
Made in Italy
Packaged in a plastic bag and recyclable card.
250g
14 in stock