Our mission is to make Organic food accessible to all, so that people are able to nourish themselves. As well as nurturing the planet. Allowing our seas and rivers to be free from pesticides, and bees doing their job, as they were meant to.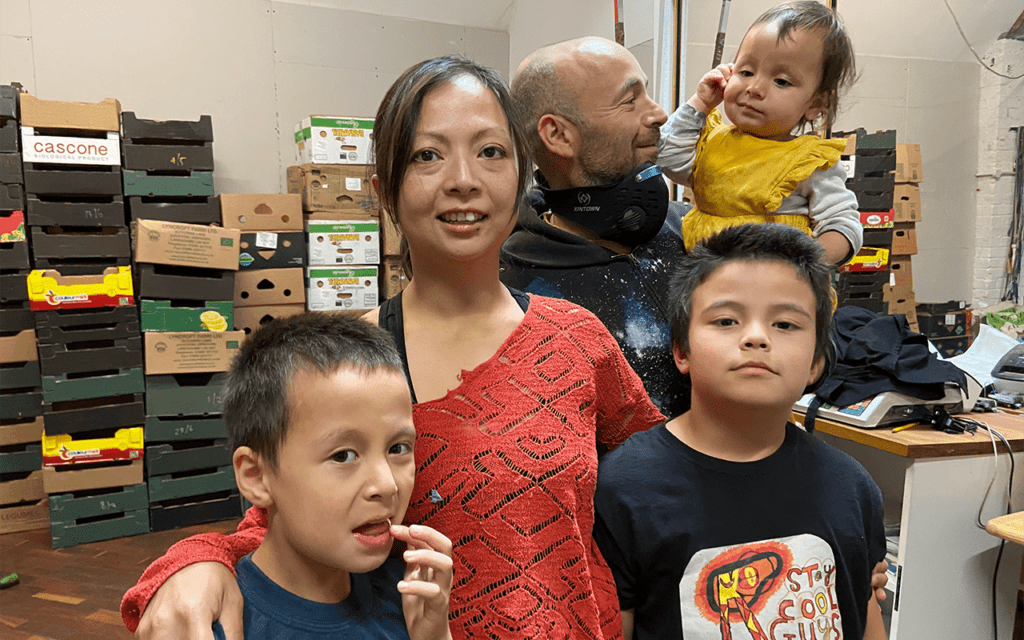 We're a locally run family business
Matter Wholefoods is a small family run business, created by Jon, who started as a market stall in the current building. Lily, his wife joined the business after there was need for organisation.
Jon always felt an affinity for sharing great food since childhood. His mother, Anna Liza, was ahead of her time, running a local Co-op in Glastonbury and buying up sacks of pulses to share within her community so it felt natural to follow her footsteps and continue the family tradition.

The family have moved on from the market stall to an extensive shop, stocking organic fruit & veg, wholefoods, and zero waste products. As well as their delivery service, and wholesale line.

Their passion and shop keeps growing.