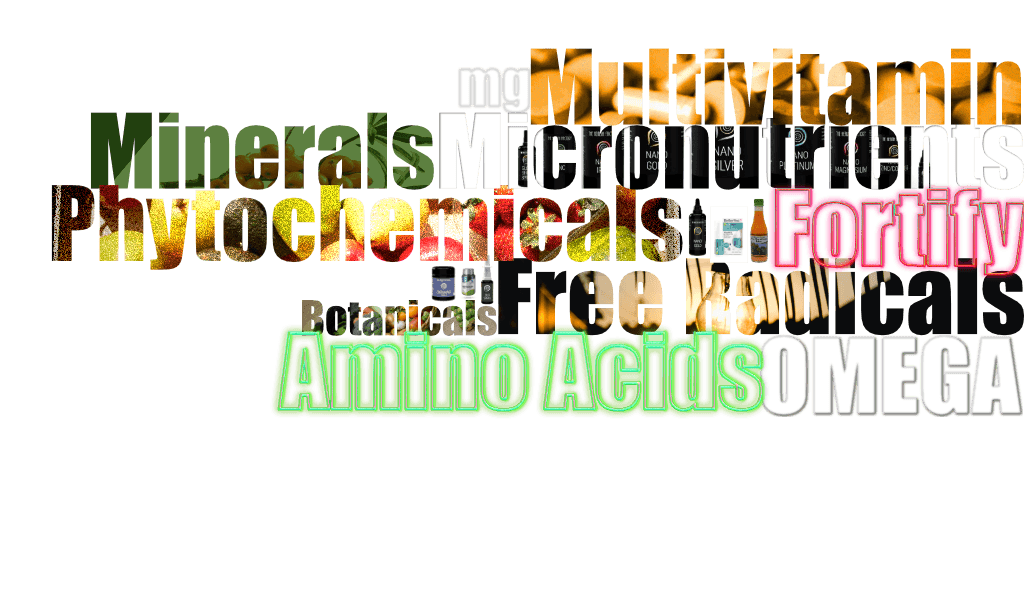 SHOP SUPPLEMENTS
&
WELLBEING
HEALTH
……………
……………
Supplements
Here at Matters Wholefoods we stock a vast amount of foods and supplements for your health and wellbeing.
We are always looking to improve on our already vast stock and display brands that hold similar values as ourselves with regards to how food is derived, the effect on the planet and our health. Whilst we seek out beneficial supplements to aid a natural healthy diet we understand the importance of a balanced diet. Supplements are there to support you with your daily intake and not to replace the food of the earth, though on occasions a boost of minerals and nutrients my be very beneficial for those with low levels. We hope you find what you are looking for, and if for you do not, please do not hesitate to contact us with any query that is relative to your needs as we may be able to help.
Are you new to supplements? We have some information that may be helpful on our faqs page.
---
Nano Minerals
Our latest product to be on sale is Nano Minerals. An approach to better absorb the minerals. To understand how this can benefit you please read the brief information below and follow links to further resources. If you know what you know, then feel free to continue shopping. Your health is your wealth!
What are Nano Minerals Supplements?
Nano Minerals by the Health Factory are the most carefully produced, premium mineral supplements on the market, bringing the amazing potency of nanotechnology to benefit human health.
They are a cutting edge way to give the body the minerals it may have difficult absorbing otherwise.
In scientific terms, Nano means 'one billionth' or 0.000000001. Particles can be described as one nanometre in size. From a laymans perspective you could just imagine that these particles are rendered extremely small for the purposes of increasing their surface area and making them more absorbable.
Store the product in a cool, dry place. It does not need to be refrigerated.
After opening 1 year shelf life. We pack our products in high-quality dark-violet glass, leaving only the positive infrared and ultraviolet UVA. This makes our product longer lasting. Keep closed and out of reach of young children.
Ingredients
100% Mineral particles suspended in purified water.
Since the minerals are in elemental form (but at nano size) you will get maximum bioavailability and the best possible absorption. In fact, nano-sized particles can be absorbed directly through the mucous membranes.
---
Products by Brand
THE HEALTH FACTORY
---
FOR MORE INFORMATION VISIT OUR FAQS PAGE OR CONTINUE TO SHOP