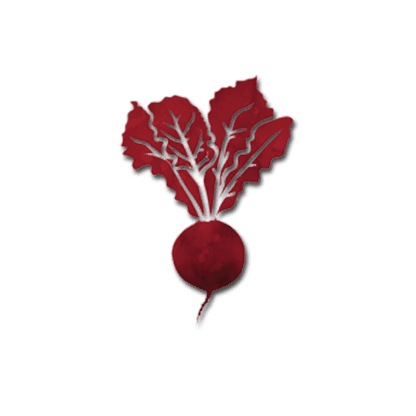 Milo's Temple Natural Incense – Agar Wood
£5.50
Agar wood incense is a brand new auspicious and precious addition to our handmade,natural incense range. With a vibe and fragrance that is described as
exotic, rich, sweet, warm, woodsy, honeyed earthy aroma with musky undertones.
All our incense is hand rolled, handmade and only created with 100% natural ingredients.
Out of stock