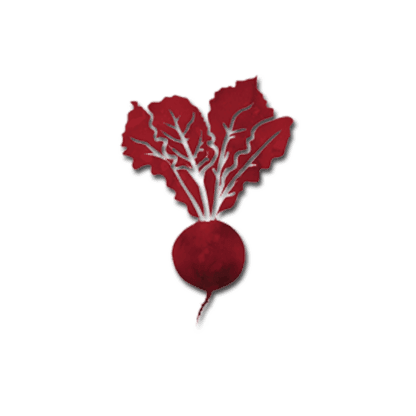 Biona Wasabi
£3.45
Wasabi in Biona Tube, give your food some Asian-inspired warmth with this Biona Organic wasabi-style horseradish paste.
Indication
To use as a classic wasabi sauce with a plate of fresh sushi, or as a salad dressing or hot sauce. This organic seasoning is the perfect way to add some flavor to meals.
Composition
Horseradish (32%), Wasabi Powder (3%), Cinnamon, Cardamom, Ginger, Turmeric, Guar Gum, Sea Salt, Shoyu, Vinegar, Mustard Seeds, Rapeseed Oil, Apple Juice Concentrate, Cider Vinegar , Mustard Oil, Lemongrass.
1 in stock