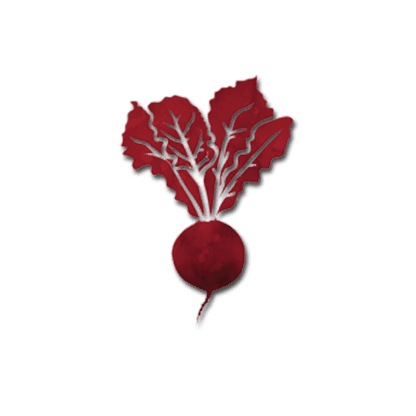 Booja Booja Almond Salted Caramel Truffle Box 138g
£8.50
Booja Booja's almond salted caramel truffles have a meltingly soft centre and cocoa powder dusting – the perfect sweet nibble to serve alongside espressos.
These eight vegan and dairy-free truffles have a chewy sea salted caramel centre with roasted Italian almonds. Presented in a smart black and gold box, this selection makes a wonderful gift, or treat for yourself.
About Booja Booja
Booja Booja has been making vegan and organic chocolates in Norfolk since 1999. All their chocolate truffles are vegan and dairy-free as well as gluten-free, made using coconut oil. The flavours range from almond salted caramel to espresso and hazelnut crunch. Since 2004, their luxury gift boxes have been hand-painted in traditional patterns by Kashmirir artists in India making them perfect for gifting.
Ingredients: Chocolate* (cocoa mass*, cane sugar*, cocoa butter*, vanilla powder*), almond paste* 21%, coconut oil*, salted caramel* (cane sugar*, water, sea salt) 6%, cocoa powder*. * = organically grown ingredient. 
Out of stock