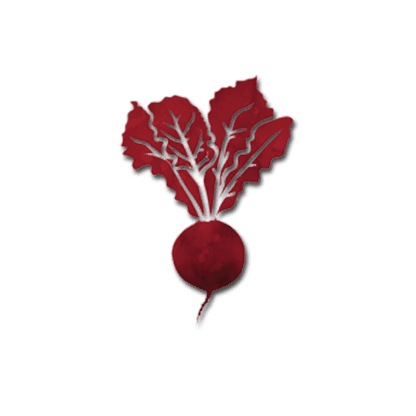 Cafe Direct Honduras Whole Beans
£4.60
Speciality single origin Arabica coffee from the rich volcanic and fertile soil of La Pez, a famous coffee growing region in South Honduras. The well-rounded flavour has soft smooth notes of caramel, sweet molasses and hints of nutty praline.
Strength: 3/5Suitable for vegans and vegetarians. Fair Trade and certified organic by the Soil Association.
La Paz, South Honduras. Packed in premium kraft bag.
Cafédirect invests 50% of their profits into Producers Direct, a UK charity run by farmers, for farmers, who work to directly improve sustainability and livelihoods across the coffee growing world.
Out of stock