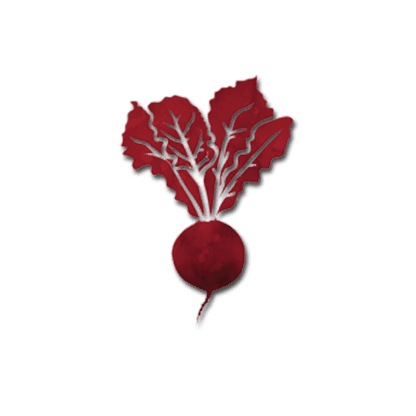 CBD shakti moontime butter 15ml
£9.99
This balm is designed to help reduce pain and discomfort during menstrual cramping. All the ingredients are natural and support women's bodies. Includes a free downloadable massage guide with every purchase.
This product is 100% Vegan
Product ingredients:  CBD, Shea butter, cacao butter, peach kernel oil, evening primrose oil, coconut oil, Candellia wax
Essential oils: frankincense, lavender, patchouli, rose absolute, Rosemary, Clary sage,Sweet Orange and Ylang ylang
This product contains less than 0.01% THC.
15ml contains 150mg of CBD
30ml contains 300mg of CBD
60ml contains 600mg of CBD
Out of stock