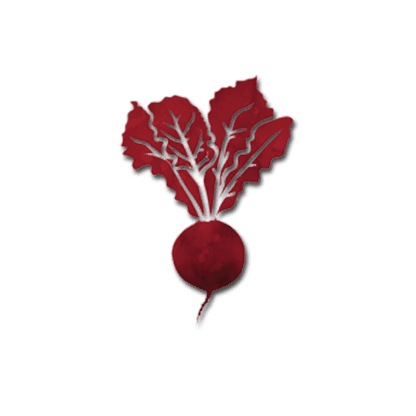 ecozone multi surface wipes
£1.95
Easy-to-use eco-friendly antibacterial multi surface wipes from Ecozone. The wipes are cruelty free, suitable for vegans, biodegradable and alcohol free, and will kill 99% of bacteria including e-coli, listeria, salmonella and MRSA.
Not suitable for porous surfaces, fabrics or personal hygiene. 40 wipes.
Note: Please bin all wipes (even biodegradable ones) and do not flush.
4 in stock