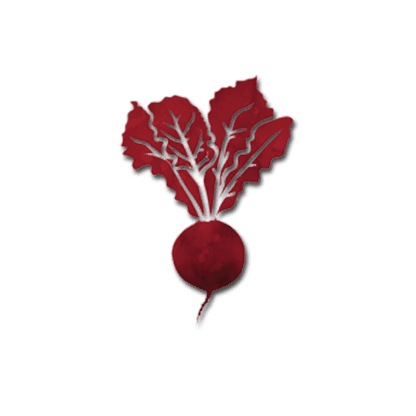 ecozone rinse aid
£2.20
Ecozone Rinse Aid clears residues leaving sparkling glasses and shiny dishes.
Completely non-toxic, we don't believe that harsh chemicals should come in contact with your tableware, Ecozone Rinse Aid will clear any unwanted particles, reduce smearing and streaking leaving glasses and dishes gleaming.
Use with any Ecozone Dishwasher Tablets for fresh and brilliant results every time you wash.
Out of stock