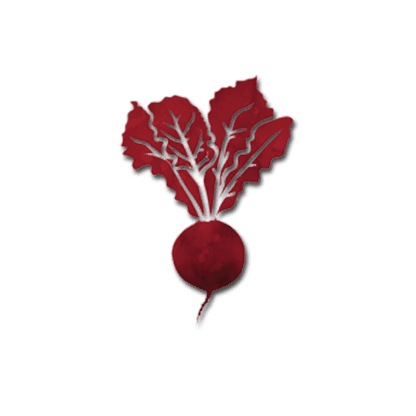 Green People Organic Children Sun Lotion spf30
£20.05
What it is
Green People Children Sun Lotion Scent Free SPF30 for children provides water resistant and full spectrum sun protection for delicate skins. This natural sun lotion protects against UVA and UVB using natural ingredients. Rich in antioxidants to protect against cell damage, it is water repellent and is moisturising, soothing and suitable for sensitive skin as it is scent-free. Suitable for eczema and prickly heat sufferers. Reef-safe (free from oxybenzone and octinoxate).
Key Ingredients
The use of titanium dioxide nanoparticles in Green People's organic Sun Lotions was not a decision that was taken lightly here at Green People, but after our extensive research they are completely confident that they are safe to use. They bring fantastic natural UV protection to our products, which otherwise would only be achievable by using synthetic chemical filters, which Green People would never use.
To doubly ensure the safety of using nanoparticles in sun creams, Green People never combine them with any active ingredient that specialises in penetrating the skin (used in some products to provide deep moisturisation). This guarantees that they won't be transported beneath the top layer of dead skin cells by any other skin penetrating substances.
How to Use
Apply Green People Children Sun Lotion Scent Free SPF30 liberally to all skin areas every 2 hours and after swimming. If insufficient amount of sun cream is appled, it may not reach its advertised efficacy.
6 in stock