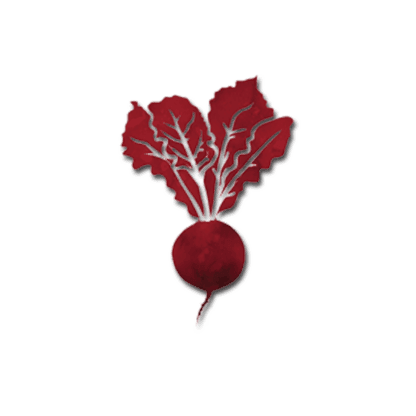 Heath and Heather Lemon and Ginger
£2.45
An expertly balanced infusion that combines the fiery warmth of ginger root and the citrus taste of fresh lemons
Ginger, with it's fiery flavour, has long been admired as having powerful ayurvedic properties. Here, it is perfectly balanced with the sweet, citrus flavour of lemon to ignite the senses and offer a naturally caffeine-free infusion with powerful, refreshing flavour.
Fancy trying something different?
With a wide range of Heat & Heather teas and tisanes to choose from, you may also be tempted by one of the following…
Imperial Matcha Green Tea or Organic Peppermint
The Heath & Heather name has been synonymous with pioneering 'Herbal Remedies' Since 1920. We are proud to use only the finest natural and organic ingredients known for their therapeutic and rejuvenating properties.
Our founders, Samuel and James Ryder, studied and unlocked the medicinal benefits of herbs, creating teas and infusions that refresh and satisfy, enhancing both Health & Happiness.
Out of stock