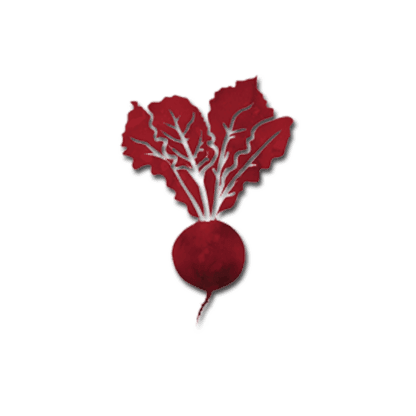 Heath and Heather Soft and Sleepy Night Time
£2.95
Organic Camomile & Spearmint Infusion with Valerian Root & Hops
To be consumed as part of a healthy balanced diet, up to 4 cups per day.
NIMH
www.nimh.org.uk
We proudly work alongside the National Institute of Medical Herbalists promoting the benefits, efficacy and safe use of medicinal herbs.
A smooth camomile and spearmint infusion enhanced by valerian root and hops. Naturally caffeine free, with a soft, silky flavour for a perfectly tranquil night time routine.
The Heath & Heather name has been synonymous with pioneering 'Herbal Remedies' since 1920. We are proud to use only the finest natural and organic ingredients known for their therapeutic and rejuvenating properties.
Our founders, Samuel & James Ryder, studied and unlocked the medicinal benefits of herbs, creating teas and infusions that refresh and satisfy, enhancing both.
Health & Happiness.
Heath & Heather does not have authority to prescribe medical treatment.
Organic
With camomile, valerian & hops
A soft, velvety herbal infusion with an enchantingly dreamy aroma
Out of stock