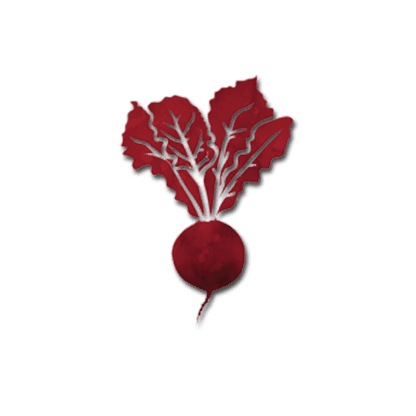 King Soba Coconut Tahini Ramen
£2.25
A delicious quick, snack pack of organic brown rice ramen noodles and a creamy sauce with coconut, tahini, ginger and lemongrass. Ready in under 5 minutes!
To prepare: Submerge noodles in a bowl of boiling water for 3-4 minutes. Separate with a fork halfway through. Meanwhile, place sauce sachet in a cup of boiling water to stand. Drain the excess water from the noodles, tear open the sauce sachet, toss through and enjoy!
Ingredients: 
Organic Brown Rice Ramen Noodles* (57%)
(Water, Organic Brown Rice Flour).
Sachet 1: Organic Coconut, Tahini & Ginger Sauce (43%)
Water, Brown Rice Vinegar* (Water, Brown Rice*), Coconut Cream* (11%), Tahini* (Sesame*) (11%), Coconut Sugar* (5%), Ginger* (2.5%), Sesame Oil*, Desiccated Coconut* (2%), Sea Salt, Guar Gum*, Dried Red Peppers*, Dried Lemongrass* (0.25%), Cumin*, Coriander*, Dried Red Chillies*, Black Pepper*.
Out of stock