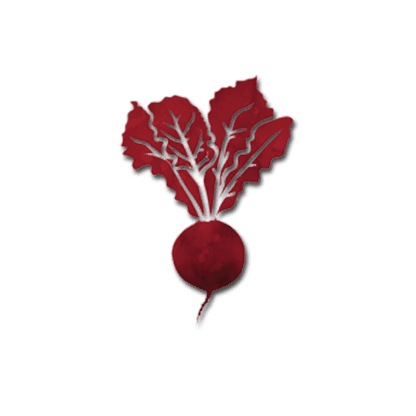 La Terra E Il Cielo Organic White Macaroni 500g
£2.89
Organic spelt penne pasta, produced by an Italian Cooperative with Italian wheat. The vegan dried pasta is perfect for any pasta based dish.
Spelt is the ancient grain at the helm of the grain family which has been a prime source of nutrition for humanity over the centuries. It is rich in vitamins, minerals and vegetable fibres, the perfect addition to a healthy, balanced diet.
Free from dairy, soya, nuts, palm oil, GM ingredients, artificial preservatives, artificial flavours, artificial colours. Suitable for vegans and vegetarians. Made in Italy. Packaged in a plastic bag.
500g
7 in stock