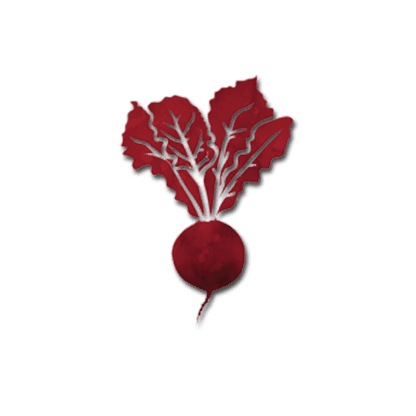 Mani Natural Greek Green Olives with Coriander Seeds & Pink Peppercorns 205g
£3.99
These exquisite Naturland Fair certified MANI organic green olives have a firm, crisp texture and exude a wonderful spicy flavour. Harvested by hand, these green table olives are naturally cured for six months and seasoned with MANI extra virgin olive oil, salt and aromatic oregano then vacuum packed in the jar. Suitable for raw food nutrition! A real delicacy, as an appetizer, in salads and even for cooking.
The special ingredient of MANI olives
Each jar of MANI olives also contains unique intangible ingredients: mindfulness in dealing with people and nature, love for our work and a pinch of Greek sensuality.
Out of stock