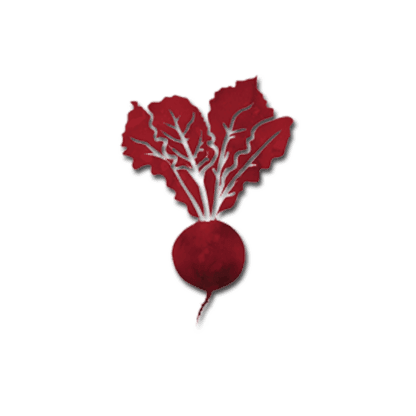 Naty Size 1 Diapers 25 pcs
£5.00
Keep your little one smiling with Eco by Naty Nappies – the soft and comfortable disposable nappy that's kinder to nature, whilst offering superior performance, leak protection and breathability too.
Totally free from chlorine, latex, fragrances and TBT (tributyltin), Eco by Naty disposable nappies keep oil-based plastics away from babies delicate skin – ideal for children with more sensitive behinds.
The absorbent nappy pulp is produced from sustainably harvested Scandinavian forests, and the waterproofing film is made from corn starch and biodegradable polyester. As well as being secure and watertight, it gives complete breathability, resulting in a more airy, drier and more comfortable nappy.
Eco by Naty Nappies are 60% biodegradable, are free from environmentally polluting dioxins, and come certified by the Swedish Society for Nature Conservation.
Out of stock