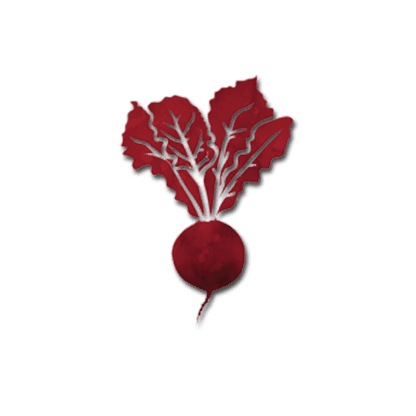 Organic Aloe Veda sun lotion spf25
£12.35
Aloe Pura Organic Aloe Vera Gel Sun Protection Lotion is produced from Pure Aloe Vera Inner Gel.
. Independently certified by the international Aloe Science Council capturing the maximum nutritional activity of the Aloe Vera Barbadensis plant.
. Specially formulated Sun protection lotion SPF25 with Jojoba, avocado and chamomile gives you natural protection against burning UVB rays.
. Aloe Pura Sun protection products are photo stable and are free from perfumes, colours and unnecessary additives.
3 in stock