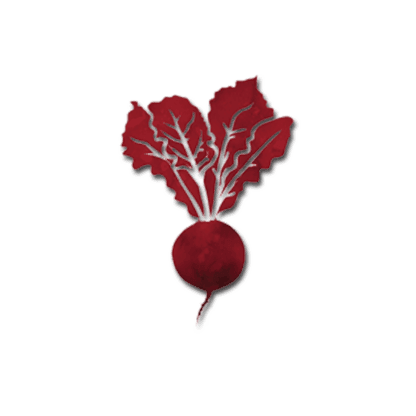 Organix gingerbread men
£2.40
Goodies has a great new look, same great taste!
Our scrummy gingerbread biscuits are the perfect snack for toddlers on the go. Made with organic wholegrain wheat flour mixed with grape juice.
Suitable for 12+ months.
I'm organic.
No added salt.
No artificial colours or flavours.
Suitable for vegetarians and vegans.
We're here to create deliciously tasty, utterly organic, feel-good baby and toddler snacks and food, to fuel your little one's wonder.
4 in stock