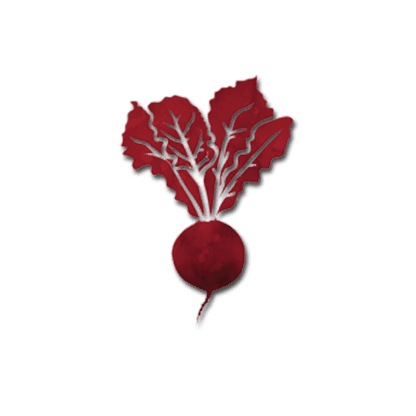 Mighty Brew Kombucha Jasmine
£2.65
The calming fragrance of our light Mighty Brew Jasmine Kombucha relaxes the senses. Unexpectedly subtle with the delicate taste of wonderful white scented jasmine flowers. It's a perfect marriage of soft jasmine notes and the distinct, refreshing flavour of green tea.
A perfect balance of deep flavour, harmonious structure and all-round goodness. Enchanting Jasmine Kombucha is a feast for all the senses. Smell, colour and taste compliment each other to create a truly memorable combination. Serve in a tea glass as a refreshing, sparkling drink to aid digestion instead of a traditional hot jasmine tea. Ideal paired with Chinese and Japanese style cuisine.
Mighty Brew Kombucha is authentic, raw and unpasteurised kombucha. Always store all your naturally lively kombucha safely chilled in your fridge so it doesn't go pop!
13 in stock