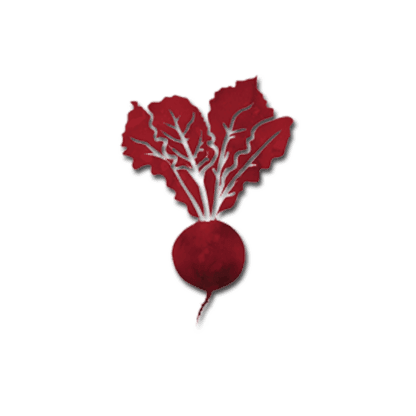 Mr Organic Green Pea Rice 250g
£2.85
A high protein and low-fat organic rice alternative that is a great substitute for any rice or pasta dish. The green pea rice from Mr Organic is gluten free and remarkably healthy, made using just organic green pea flour and nothing else.
Free from gluten, wheat, dairy, palm oil, GM ingredients, artificial preservatives, artificial flavours and artificial colours. Suitable for vegans and vegetarians.
Produced in Italy
Cardboard packaging is recyclable.
Out of stock